Carl Stein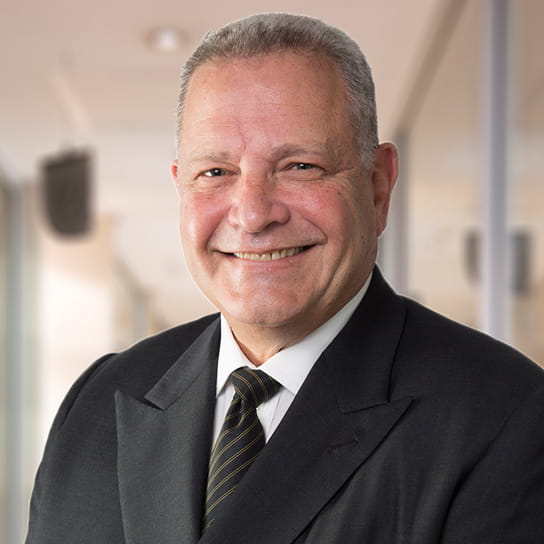 Languages
English, Afrikaans
Drawing on over 30 years' experience, Carl Stein is recognised as one of South Africa's leading corporate lawyers. His practice is primarily focused on advising large private and public corporate entities on M&A, securities and stock exchange transactions, as well as corporate and structured finance, and the drafting and negotiation of complex commercial agreements.
Clients he has advised include SABMiller, Kansai Paints, Nampak, Amcor Packaging, CFR Pharmaceuticals, Nando's, SBC Communications, Value Group and Taung Gold. He is also a non-executive director of various listed companies and the chairman of Value Group Limited.
Carl has authored one of the definitive text books on South Africa's new Companies Act, The New Companies Act Unlocked, published in 2011. In addition, he regularly writes articles for various publications and presents at seminars on corporate law topics.
Representative Experience
Acted as lead corporate counsel for Telkom SA Ltd when it listed on the New York Stock Exchange (NYSE).
2008-2017
Recognised
The Best Lawyers of South Africa for Corporate Law and M&A
2015-2017
Recommended in
Chambers for Mergers and Acquisitions
Latest thinking and events
Hogan Lovells Publications