Franziska Stahlberg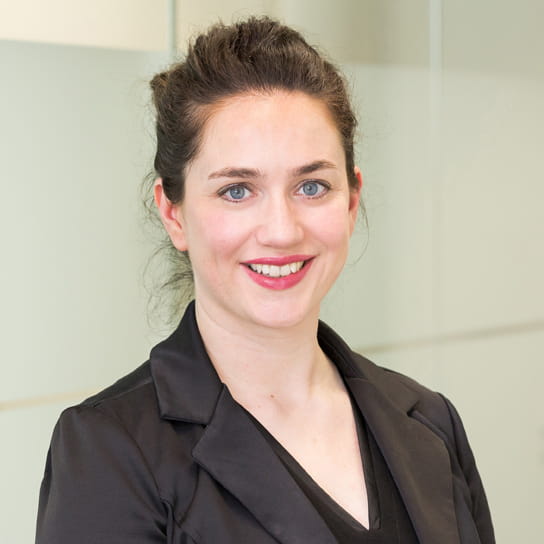 Languages
English, French, German
Concentrating on advising clients in real estate and merger & acquisition transactions, Franziska Stahlberg is an associate in our Luxembourg corporate practice. Additionally, she provides general corporate and commercial advice and assists in corporate structuring and restructuring as well as in private equity transactions.
Franziska holds degrees in three jurisdictions and is admitted to both the Saarland and Luxembourg Bars.
Prior to joining the Hogan Lovells Luxembourg corporate practice, Franziska practiced for four years for a magic circle firm. She assisted in various worldwide real estate transactions (share and asset deals) especially in Germany and in France and is fluent in German, French, English and has a good knowledge of Luxembourgish.