James (Jimmy) Albert Smith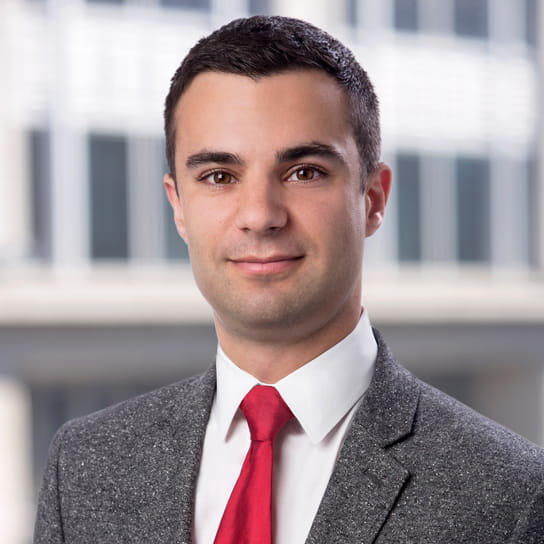 James Smith helps clients handle matters related to executive compensation, deferred compensation, and employee benefits.
James is experienced in designing and implementing equity-based compensation plans, qualified and non-qualified retirement plans, deferred compensation plans and agreements, executive employment agreements, and health and welfare benefit plans for public and private companies, tax-exempt entities, and executives.
James advises and assists clients with compliance and administration matters under the Employee Retirement Income Security Act of 1974 (ERISA), the Internal Revenue Code (including Sections 409A and 280G), and securities laws relating to qualified and non-qualified deferred compensation plans, equity-based plans, health and welfare benefit plans, and fringe benefit plans. He also assists clients with the Dodd-Frank Act pay ratio and clawback rules, including their compliance and implementation.
In connection with Hogan Lovells' Transactional practice, James also represents companies on employee benefit matters related to asset and stock sales, spin-offs, acquisitions and mergers, and other complex corporate transactions, including those with respect to executive retention and post-transaction employee transition matters.
Prior to joining Hogan Lovells, James gained practical experience as a corporate associate at a prominent international law firm.