Sherry Hu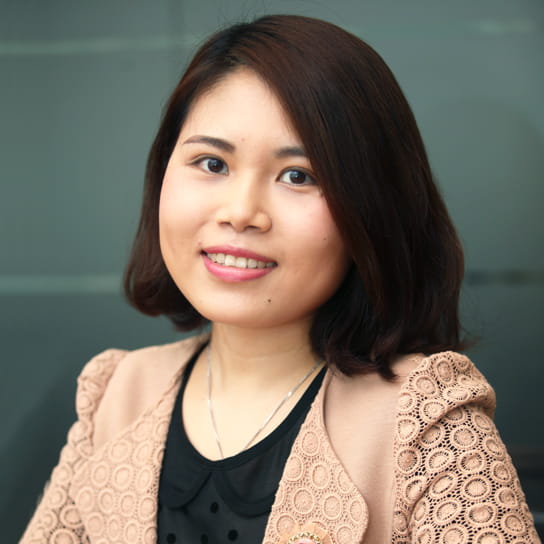 Languages
English, Chinese
With a background in Economics and Law, Sherry is able to look beyond the legal task itself. In addition to the legal assistance she provides, she understands what her foreign clients need when they want to invest in China and also what her Chinese clients need when they want to invest in other countries. Her background knowledge in economics and accounting have helped her better understand the rationale behind the legislation's regulating the market and economies.
Sherry's experience covers various aspects of corporate law, including general corporate and commercial work, cross-border mergers and acquisitions, as well as government and regulatory matters. Sherry has also been actively participating in the competition/antitrust related matters, assisting various global clients in the merger process for their high-profile transactions.After her bachelor's degree and bar admission in China, Sherry pursued her master's degree in the U.S. – focusing on corporate and commercial laws, followed by her admission to the New York State. She then moved back to China to start her career with Hogan Lovells, where she has been applying her solid knowledge and critical understanding of both the U.S and Chinese legal system.
Representative experience
Advising several multinational corporations in various industries in relation to personal data protection, collection, process and transfer.
Assisting a leading China-based English language learning institution for its global assets and equity transfer.
Representing various international universities in launching Sino-Foreign joint education programs/schools and incorporation of educational consulting business entities in China.
Advising clients in various industries on establishing operations in China and ongoing advice on regulatory compliance issues.
Advising foreign exchange issues regarding financing and round-trip investment by domestic residents through overseas special-purpose companies.
Assisting IBM in the MOFCOM procedures for the sale of its x86 server business to Lenovo, and for the semiconductor business sale to GlobalFoundries.
Assisting Mitsubishi Heavy Industries in the merger process in China in relation to its joint venture with Vestas.
Latest thinking and events