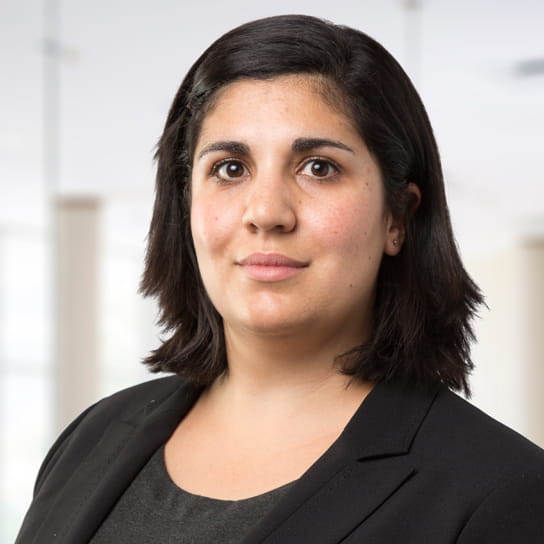 Julia Sham focuses on all aspects of competition law, including merger notifications and proceedings, exemption applications, leniency applications, complaint proceedings, managing dawn raids and compliance.
Her experience includes merger filings, including multi-jurisdictional mergers in Africa, as well as cartel and prohibited practice investigations in South Africa, and extends to various sectors including the infrastructure and transportation, automotive, media and health care sectors.
Education and admissions
Education
LL.B., University of Witwatersrand, 2012
University of South Africa, Media Law, 2012
B.A., The South African School of Motion Picture Medium, 2006
Court admissions
South Africa
Representative experience
Assisted in medium and large merger filings in South Africa,


Acted for a global petroleum company in the successful opposition to an excessive pricing complaint brought by the Competition Commission.


Assisted one of the largest private hospital groups in relation to the Competition Commission's Health Market Inquiry.

Assisted in acting for an international motor vehicle parts manufacturer in respect of a probe into alleged collusive conduct in the automotive industry.

Assisted a large supermarket chain with the enforcement of exclusivity clauses in lease agreements and defending an alleged abuse of dominance by a competitor.

Laying a complaint with the Competition Commission for an association of motor vehicle battery importers for alleged abuse of dominance against local manufacturers.