Stéphanie Seeuws

Senior Associate Global Regulatory

Languages

Dutch, English, French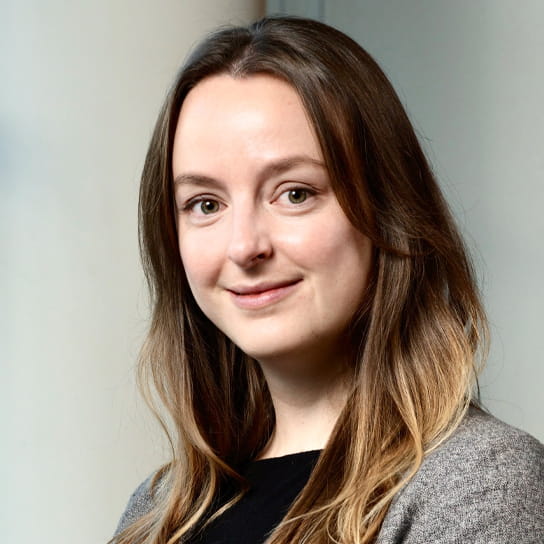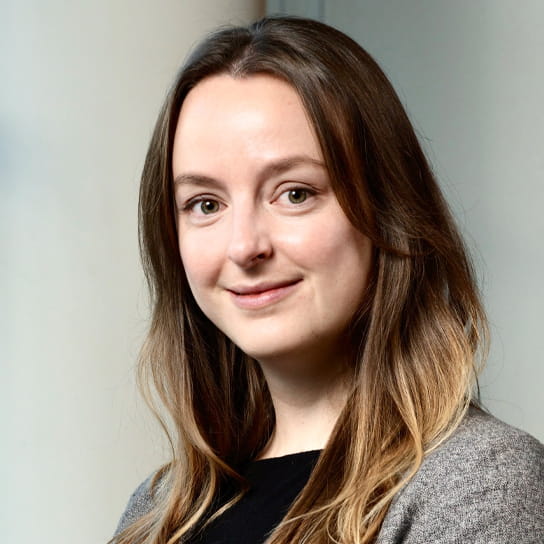 Stéphanie Seeuws is incredibly detail-oriented, and Lourdes Catrain provides great (complementary) oversight and strategy. They have a keen ability to listen to us to determine what is most important, and always offer insight and potential solutions that fit with our strategy.

Legal 500 EMEA
Stéphanie Seeuws focuses her practice on international trade and investment law. She advises on export controls and economic sanctions, EU customs matters, trade remedies, as well as international trade and policy in the context of free trade agreements. Stéphanie has extensive experience in advising clients on how to best build their compliance structure. She assists with investigations and disclosures in relation to export control and economic sanctions laws, including obtaining licenses with competent Member State authorities. 
Stéphanie provides assistance in the context of trade defense proceedings before the EU institutions and EU courts. She also advises clients on EU customs-related matters, including customs classification, valuation and rules of origin. Further, Stéphanie advises on WTO-compatibility of (proposals for) EU trade measures and other regulatory acts that impact trade, such as the Carbon Border Adjustment Mechanism, the Deforestation Regulation, the Forced Labour Ban Regulation and Foreign Subsidies Regulation.
Stéphanie has experience advising clients in a broad range of industries and services, including life sciences, chemicals, electronics, steel, financial services, and general consumer goods. Prior to joining Hogan Lovells, Stéphanie gained extensive experience in trade defense matters in private practice in Brussels and worked as a teaching assistant at the Institute for European Law of the Catholic University of Leuven.
Lourdes Catrain and Stéphanie Seeuws are an excellent team. They are incredibly responsive, and have been helpful not only with specific asks we have of them, but also monitoring what is happening in the general space in which we operate and making sure we are aware of relevant developments.

Legal 500 EMEA
Representative experience
Representing a leading U.S. renewable diesel producer in the EU expiry review of anti-dumping and anti-subsidy measures against imports of biodiesel from the U.S. and Canada
Representing a major Indonesian palm oil refinery in the EU anti-subsidy investigation against imports of fatty acids from Indonesia
Advising HM Government on its free-trade negotiations with Australia and New Zealand 
Advising a leading U.S. pharmaceutical and biotechnology company on potential Free Trade Agreement disciplines to address certain barriers to pharmaceutical therapies in the EU 
Assisting a major U.S. pharmaceutical company on a voluntary disclosure in connection with a breach of EU export control laws 
Successfully represented a U.S. renewable diesel producer in the UK transition review of EU anti-dumping and anti-subsidy measures against imports of biodiesel from the U.S. and Canada.
Advising a European financial institution on EU sanctions laws adopted against Russia, in particular with obtaining a license from relevant Member State authorities for winddown activities in Russia.
Education
Master Complémentaire, Université Libre de Bruxelles, 2014
LL.M., Georgetown University, 2014
Master of Law, University of Ghent, Belgium, 2012
Bar admissions and qualifications
2022
Customs, Trade, WTO and Anti-Dumping, Belgium, Key Lawyer
Legal 500 EMEA