Ryan J. Strasser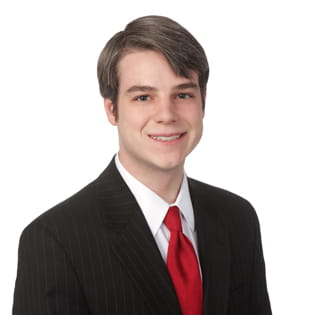 Practice Group
Litigation
Ryan Strasser is a seasoned civil litigator whose long experience as lead trial counsel enables him to bring expeditious, positive results to clients facing difficult dilemmas. Having litigated a broad spectrum of complex claims in both federal and state courts across many industries, Ryan has the broad knowledge base necessary to litigate any case at the trial court level.
Ryan has successfully convinced courts to dismiss frivolous and non-meritorious claims early in the litigation process. He navigates clients through the complicated civil discovery process in a cost-effective manner. He also protects clients' substantive and legal rights and maximizes their positioning to ensure the best possible result via settlement or at trial. Ryan published a law journal article during law school discussing a proposal for curtailing the excesses associated with punitive damages.
Ryan's career spans the nonprofit, governmental, and private sectors. After admission to the Virginia State Bar, he interned at the Homeless Advocacy Project in Philadelphia and advocated for homeless citizens ─ primarily homeless veterans ─ who the government had wrongfully denied benefits. He then interned for the appellate division of the Clark County District Attorney's Office in Las Vegas, where he honed his brief-writing skills, which he now puts to use on behalf of his clients at Hogan Lovells.
Ryan has worked closely with regulatory and industry-specific lawyers in a broad area of sectors, including life sciences, food and drug, medical device, oil and gas, and product liability groups.