Russell DaSilva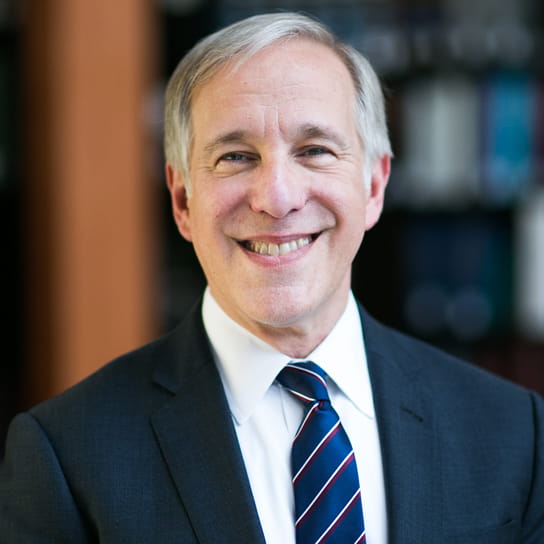 Languages
French, Portuguese, Spanish, Japanese
With his hands-on knowledge of lending markets around the world, multiple language skills, and overseas living experience, Russell DaSilva brings fresh perspectives, deep cultural sensitivity, and creative problem solving techniques to complex domestic and cross-border credit transactions.
A partner in the firm's International Banking practice, he handles secured and unsecured credit facilities, including trade finance, leveraged acquisition finance, asset-based lending, and out-of-court restructuring. In the capital markets, he advises on collateral agency and trustee arrangements, secondary sales of financial assets, and derivatives. The breadth of his experience derives from actively representing lenders, borrowers, agents, arrangers, and other participants in lending transactions.
Representative experience
Represented an export credit agency in a series of loans to a Latin American commodities producer.
Represented a multilateral lender as arranger of a series of global trade liquidity facilities for borrowers in emerging market countries.
Represented a fair trade cacao producer in its first debt issuance.
Represented a U.S. private equity fund as arranger of syndicated loans to a Mexican retailer.
Acted as U.S. counsel to an English bank as agent for syndicated loans to a motion picture production company.
Represented a Japanese bank as lender to a Chilean metals exporter.
Represented a Japanese financial institution as bridge lender to a Brazilian engineering company for the acquisition of drilling vessels.
Latest thinking and events
Hogan Lovells Publications
Finance Alert