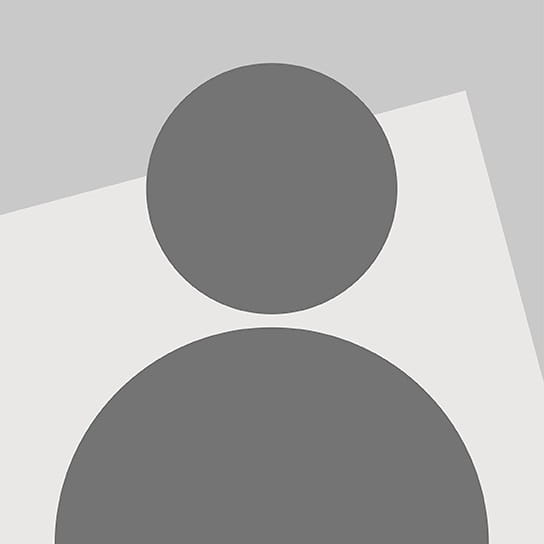 Norma Rebeca Rosas helps clients handle corporate, real estate, and immigration matters. Throughout her career, she has worked with social impact groups to create projects that benefit vulnerable communities.
She started her professional career in 2016 as a law clerk at Hogan Lovells. Since then, she has advised clients on corporate matters including mergers and acquisitions and corporate governance. She is particularly experienced in managing corporate governance matters for Mexican companies. Additionally, she has handled immigration procedures before the National Migration Institute (Instituto Nacional de Migración) and is experienced in English and Spanish legal translations. On top of her corporate practice, she is dedicated to handling pro bono matters and creating citizenship opportunities for her colleagues in our Monterrey office.
At the University of Monterrey, where she was ranked at the top of her class, she earned the Academic Excellence Award in 2016, 2017, and 2018 before graduating magna cum laude in 2019. She also won first place in the oral trials competition organized by the Judicial Council of the State of Nuevo León and the General Consulate of the United States in 2016, and she won first place in a public speaking contest organized by the University of Monterrey in 2015.
Education and admissions
Education
Law Degree, University of Monterrey, magna cum laude, 2019