Robin J. Samuel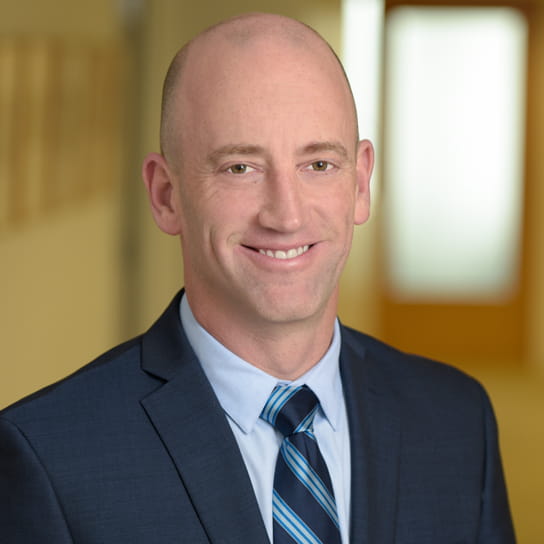 California's rigid employment laws can be daunting for even sophisticated employers, but Robin Samuel helps clients overcome employment-related obstacles through proactive counseling and, when necessary, litigation strategy.
Robin heads the Labor and Employment practice in our California offices, and applies his wealth of knowledge and experience to help clients solve their most pressing employment challenges.
Robin handles all aspects of California and federal employment law, assisting clients with wage and hour, discrimination, harassment, wrongful termination, contract, policy, M&A transaction, employee raiding, and trade secret theft matters. From wage and hour class actions to internal investigations, governmental audits, and agency proceedings, Robin brings insight and practical advice to help clients overcome employment litigation. Robin's proactive counseling, in-house training, and anticipation of employment trends smooths the road for companies so that they can focus on business goals rather than HR burdens.
Robin also serves as Office Administrative Partner for Hogan Lovells' Los Angeles office, Chair of the Diversity Committee for the California offices, and is on the firm's Personnel, Recruiting, and Technology Committees, all of which help Robin understand the practical challenges faced by management.
"His style of helping us is great, he knows the organization well. That kind of relationship-building is extremely important to us."
"His style of helping us is great, he knows the organization well. That kind of relationship-building is extremely important to us."
Representative Experience
Representing one of the nation's largest cable companies in wage and hour class actions, effectively disabling plaintiff's counsel from suing again.
Representing a national mortgage company in class litigation brought by the EEOC asserting pattern and practice age discrimination.
Representing a concert promoter in a wage class action brought by seasonal workers.
Representing a professional sports team in a wage audit by the Department of Labor.
Prosecution trade secret and misappropriation claims on behalf of a national staffing agency against a former employer and a competitor.
Defending a private equity firm in arbitration initiated by former employee for unpaid compensation and fund equity.
Advising health insurer on employment issues arising out of corporate acquisitions.
Obtaining a "dismissal with prejudice" on behalf of a construction and engineering firm on FMLA interference claims.
Latest thinking and events
Hogan Lovells Publications
Employment Alert
Hogan Lovells Publications
Employment Alert
Hogan Lovells Publications
Client Alert
Hogan Lovells Publications