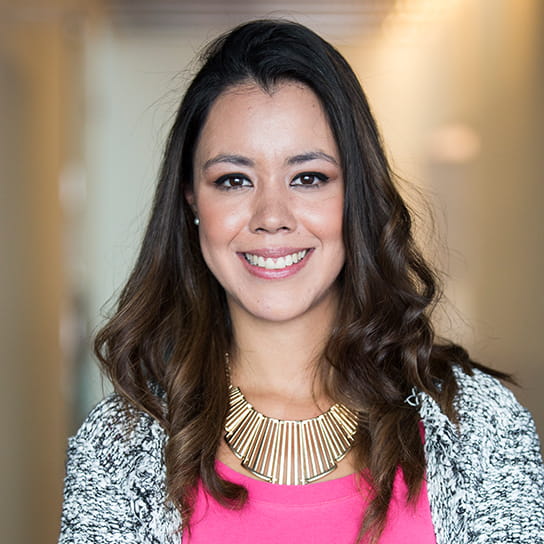 Mariela Rivera defines her duty as a lawyer like that of a surgeon in the emergency room: she must analyze and react with speed, precision, and sensitivity to find the ideal solution for each of her clients. Her commitment to that vision and the added value that it provides to clients is the hallmark that distinguishes her at Hogan Lovells.
Mariela advises clients in many types of litigation, including antitrust, civil, and commercial, as well as domestic and international commercial arbitration. She has guided clients in complex procedures before local, federal, and arbitral tribunals in diverse matters and industries that range from the collection of credit titles to the defense of energy infrastructure projects in Mexico.
Operating at the forefront of the legal industry in Mexico, Mariela also worked alongside partners at the firm to assist in the creation of the new litigation paradigms related to discrimination and moral damage in Mexico.
Mariela received her law degree from the Universidad Iberoamericana in Mexico City, where she developed the principles of excellence that guide and define her career today. Later, she returned to her alma mater as an associate professor alongside Hogan Lovells partner Omar Guerrero, teaching a course in alternate dispute resolution.
Mariela started her career as a law clerk at Barrera Siqueiros and Torres Landa (now Hogan Lovells). To complement her education, she studied alternative dispute resolution and international protection of human rights at the University of Barcelona. Following her studies, she rejoined Hogan Lovells as an associate focusing on antitrust, competition, and dispute resolution.
Education and admissions
Education
Law Degree, Universidad Iberoamericana, 2015