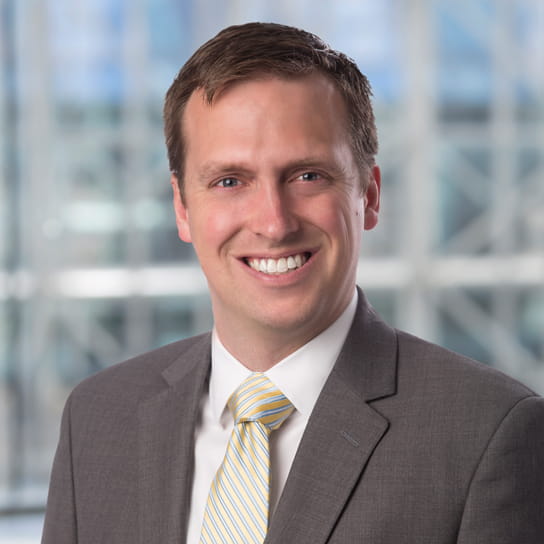 With a background in computer science, physics, and electrical engineering, Scott Richards is prepared to help clients on the forefront of technological innovation.
Scott's primary practice includes all aspects of patent preparation and prosecution. His personal hobbies of networking, programming, web development, drone building, and circuit design enable him to speak the language of inventors and technologists. He has worked primarily on cloud- and networking-related technologies with additional work with artificial intelligence and machine learning.
In addition to his technical background, Scott has a degree in economics and understands the underlying business concerns guiding a client's patent strategy. For example, while Scott was seconded at a "unicorn" he did a value analysis of a large portion of their patent portfolio and potential portfolio acquisitions at a time when the client was transitioning towards profitability and eventual IPO.
Education and admissions
Education
J.D., University of Utah, 2014
B.S., Brigham Young University, 2011
Bar admissions and qualifications
Utah
U.S. Patent and Trademark Office