Riccardo Fruscalzo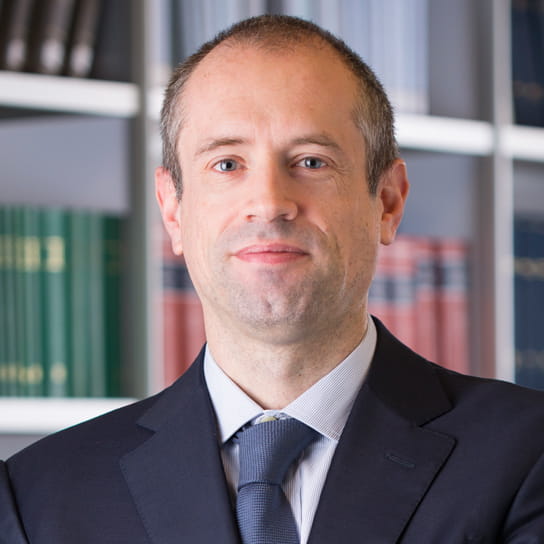 Languages
English, Italian, German
Easy to reach and ready to come back to you, Riccardo takes proud to have assisted start-up companies, from the first steps in the Italian market to established businesses, as well as to support the expansion and internationalisation of Italian clients of the firm.Starting as an IP litigator and with a PhD of the University of Parma in Intellectual Property Law, Riccardo Fruscalzo focuses on the Life Sciences Industry, providing to his clients full assistance in this sector. In patent litigation and commercial transactions, Riccardo believes that an in-depth knowledge of regulation and technology is a true strong point.
He wants to understand the client business and thinks that legal advice is a tool for the solution of problems: tell us your objective and we'll tell you the right way to achieve it. As experienced patent litigator, he assists clients of the firm in highly complex litigations. Advising on regulatory issues, his knowledge ranges from clinical trials to authorizations procedures, from import/ export to advertising, pricing and commercialisation of products of the healthcare and life sciences sector.
Riccardo is a member of the Italian Life Sciences Group of the Milan American Chamber of Commerce and author of several publications in Intellectual Property Law and Life Sciences sector.
Latest thinking and events
Hogan Lovells Publications
Hogan Lovells Publications
IP Alert
Hogan Lovells Publications
IP Alert
Hogan Lovells Publications
IP Alert
Hogan Lovells Publications
IP Alert
Hogan Lovells Publications
IP Alert