Reiko Hase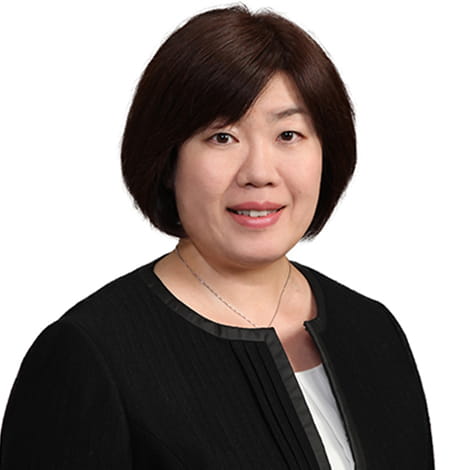 Languages
English, Japanese
In addition to managing the trademark portfolio of a top automobile manufacturer, Reiko Hase guides leading Japanese companies in the food and chemical industries through complex trademark searches, prosecutions, negotiations, oppositions and invalidations.
With her wealth of experience as an in-house counsel, Reiko understands the specific needs of businesses and embraces with characteristic enthusiasm her current role as an outside counsel working with domestic and international companies alike to manage risk and offer cutting-edge, practical solutions. Reiko is a certified Japanese Patent Attorney and has represented many companies before the Japan Patent Office and the Intellectual Property High Court.
Reiko has 12 years' experience in trademark law. She kick-started her legal career as the in-house counsel at a multinational electronics company, then continued as the in-house counsel at what was then Japan's largest pharmaceutical company. After joining a top Japanese Patent Law firm, Reiko managed some of the most distinguished trademark portfolios in Japan, also representing domestically world-famous brands from Italy, the UK and the U.S.
Representative Experience
As the in-house counsel for a multinational electronics company, Reiko successfully took down numerous counterfeits from auction sites.
When negotiating on behalf of a top pharmaceutical company against a rival firm, Reiko successfully resolved a potentially serious drug-safety issue and trademark opposition simultaneously.
For the past five years Reiko has been managing the trademark portfolio of an industry-leading automobile manufacturer.