Rebecca A. Francus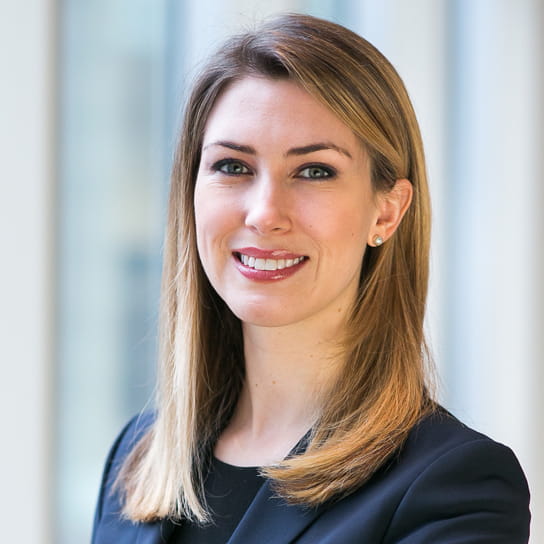 Languages
Portuguese, Spanish
Rebecca Francus is an innovative problem solver who helps her clients navigate complex legal issues, respond to day-to-day demands, and optimize commercial outcomes. She advises banks, public and private companies, governments, and state-owned entities on a wide range of corporate and finance matters with a focus on capital markets and structured finance transactions in the United States and internationally.
By understanding the rapidly changing regulatory and legal landscape in cross-border and emerging economies, Rebecca is able to anticipate her client's needs and to provide practical advice that helps them make informed business decisions.
Representative Experience
Represented the Republic of Ecuador in its issuance of US$1bn worth of sovereign bonds.
Represented T-Mobile in connection with its US$1.3bn securitization of retail installment sales contracts for mobile phones.
Regularly represents financial institutions as originators, borrowers, lenders of and investors in, loans and securities secured by diversified payment rights originated by banks in Central and Latin America.
Represented trustees in connection with the issuance of numerous catastrophe bond and insurance-linked securities.
Represented National Commercial Bank Jamaica Ltd. in its merchant voucher receivables securitization program.
2014
Sol D. Kapelsohn Prize for highest excellence in writing in the field of labor law