Viviana Raymond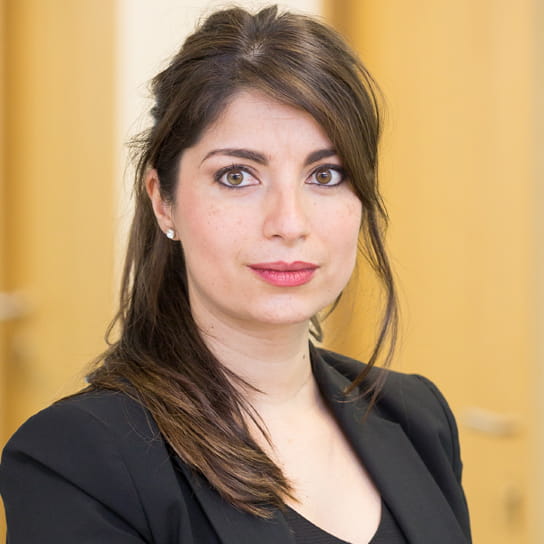 Backed by her knowledge gained throughout all her professional experiences, Viviana Raymond provides high quality tax services to a large range of clients such as private equity firms, investments funds, international operating groups, international and local commercial companies, as well as high net worth individuals. Her practice includes, amongst others, international tax matters, complex corporate reorganisations, mergers and acquisitions, tax due-diligences, venture capital, setting up of real estate investment structures, and transfer pricing issues. Viviana has vast experience in the field of Luxembourg taxation.
She started her professional tax career in Luxembourg within the tax department of one of the four largest international professional services networks and worked thereafter within the Luxembourg tax departments of a major independent legal and tax advisory firm and of a renowned international organisation of law firms. With a broad international background and an atypical educational path, Viviana has the ability to adapt to changing environments as well as to anticipate clients' needs. Having been involved in complex tax projects, Viviana provides tax services with respect to direct and indirect taxation for legal entities and individuals across a number of sectors such as energy and fuels, real estate, pharmaceutical, automotive, intellectual property, IT, private wealth, and financial sector.
She works advising clients either on the setting up of tailor-made structures, ongoing tax matters, as well as on exit strategies. Viviana is a Spanish native speaker and is also fluent in French and English; she also has a working knowledge of Portuguese and Italian. She is a member of the International Fiscal Association (IFA).
Latest thinking and events