R. Paul Barkes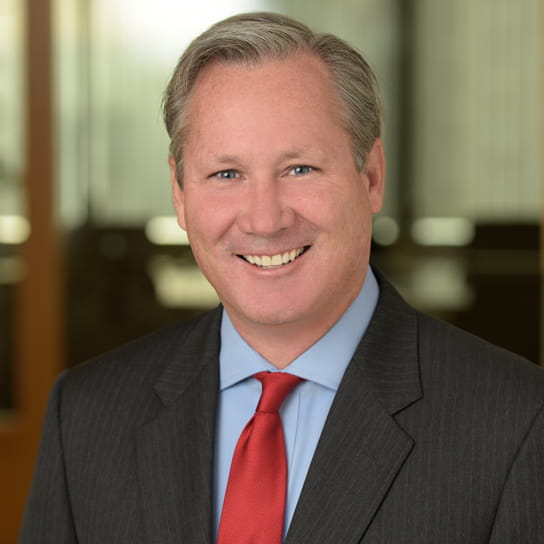 By combining his broad experience in a variety of financing structures across a number of industries around the world, Paul Barkes is able to creatively and efficiently help his clients resolve their legal challenges, no matter the size of the transaction.
Paul practices primarily in the technology, media, and entertainment industry but also advises borrowers, lenders, and agents in real estate, aviation, manufacturing, distribution, and other industries.
Representative experience
Advised a major European production company on a US$500m Euro- and dollar-denominated revolving credit facility.
Advised a U.S. production company on a US$750m revolving credit facility.
Advised a European production company in structuring a US$100m motion picture production loan, including tax credits in three jurisdictions.
Advised the administrative agent in restructuring US$200m syndicated real-estate secured credit facility as part of workout of approximately US$2bn of total debt to a real estate developer.
Advised production company in production loans for multiple motion pictures having budgets of between US$5m and US$20m.