What Do You Need to Know for CFTC Cross-Border Swap Compliance in 2014?
03 February 2014
SEC Update
2014 may be the year that swap market counterparties face the full effect of dual U.S. and foreign regulatory requirements for cross-border swap activities. While many of the regulations under the Dodd-Frank Act became effective in 2013, the requirements contained in the equivalent legislation in the European Union (EU Regulation No 648/2012 on OTC derivatives, central counterparties, and trade repositories, and the relevant supplementing regulations, more commonly known as the European Markets Infrastructure Regulation or EMIR) started to come into effect in 2013 and will continue to become effective during the course of 2014.
Read more: What do you need to know for CFTC cross-border swap compliance in 2014?
Contacts
Partner
Washington, D.C.
Partner
New York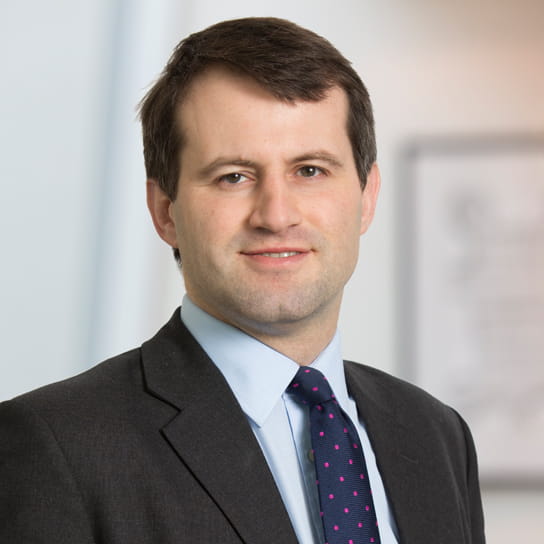 Partner
London