U.S. Department of Education issues guidance on providing FAPE after Supreme Court decision in Endrew
08 February 2018
Education Alert
In Endrew, the U.S. Supreme Court ruled in favor of a higher standard of education for children with disabilities, which then raised many fundamental questions about special education across the nation. What is required for a school district to provide a free and appropriate public education (FAPE) to a student with a disability? What does the U.S. Department of Education expect to be included in an individualized education program (IEP) for the student? What should an IEP Team do in light of the Supreme Court's decision?
This client alert summarizes the decision and the implications it will have for your students, parents, and teachers.
Read More: U.S. Department of Education issues guidance on providing FAPE after U.S. Supreme Court decision in Endrew
Contacts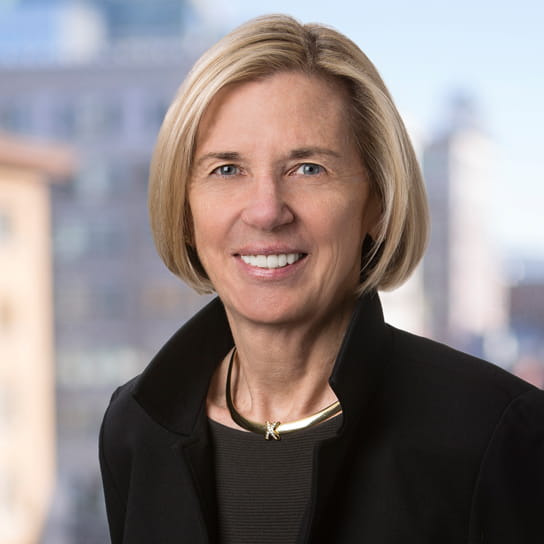 Senior Counsel
Washington, D.C.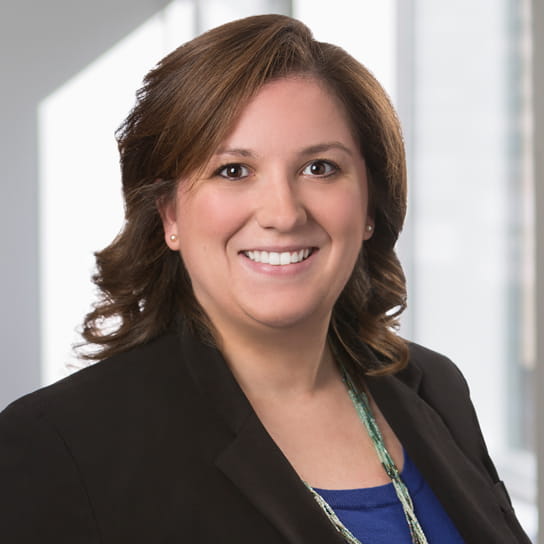 Senior Associate
Washington, D.C.