The SEC Takes Action Against Peddler of Allegedly Fraudulent ICOs
04 October 2017
Financial Institutions Alert
On Friday, September 29, the SEC filed an emergency action in Federal District Court in New York against Maksim Zaslavskiy and two of his companies, REcoin Group and Diamond Reserve Club.
The SEC alleges in its complaint that Zaslavskiy sold unregistered securities in the form of cryptographic tokens through so-called initial coin offerings (ICOs) and deceived investors as to their value – namely by claiming the tokens he was selling were the first to be backed by real estate (in the case of REcoin) and diamonds (in the case of Diamond Reserve Club) when they were, in fact, non-existent and without any financial backing.
Read More: The SEC Takes Action Against Peddler of Allegedly Fraudulent ICOs
Contacts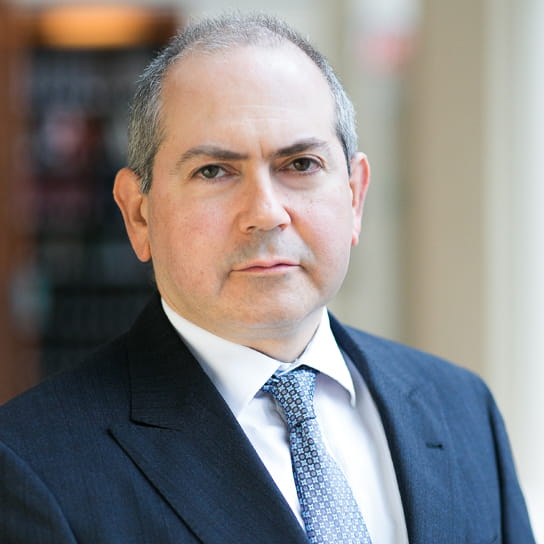 Partner
New York
Partner
Washington, D.C.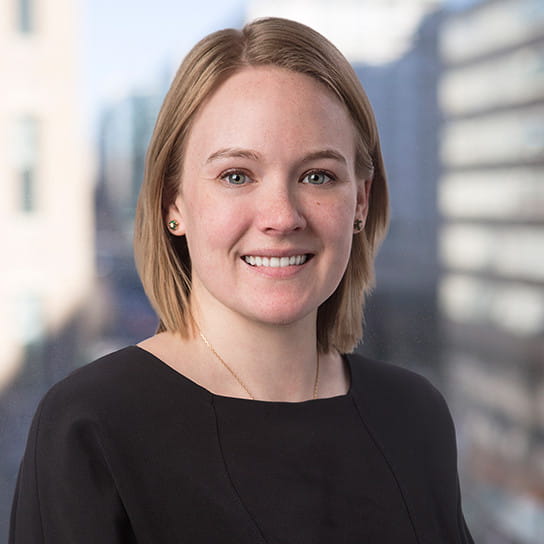 Associate
Washington, D.C.