News | Hogan Lovells Podcasts | 06 December 2023
The ESG Academy
To help our clients navigate the complex and rapidly-evolving world of Environmental, Social, and Governance ("ESG") issues, we've created the Hogan Lovells ESG Academy, a video and podcast series that quickly and concisely breaks down key issues behind critical ESG topics that impact every organization.
In brief episodes, our leading lawyers from across geographies, sectors, and practices deliver powerful content that empowers in-house counsel to understand and communicate key legal and commercial issues.
Watch this page for fresh episodes as they go live, and explore all of our content below.
Second Semester Explainer Videos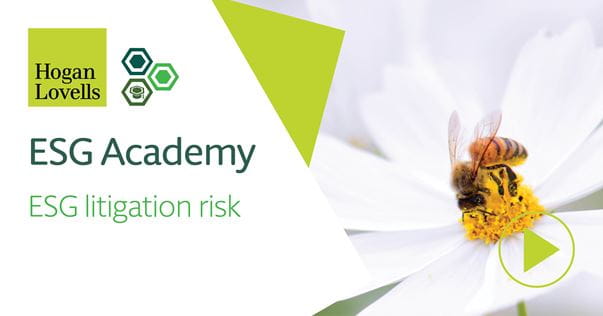 Dive deeper in our ESG Academy litigation risk tip sheet: click here.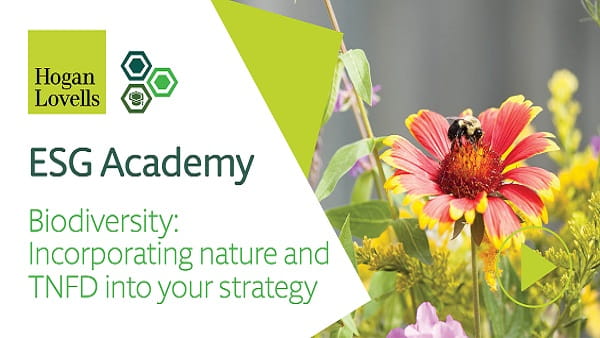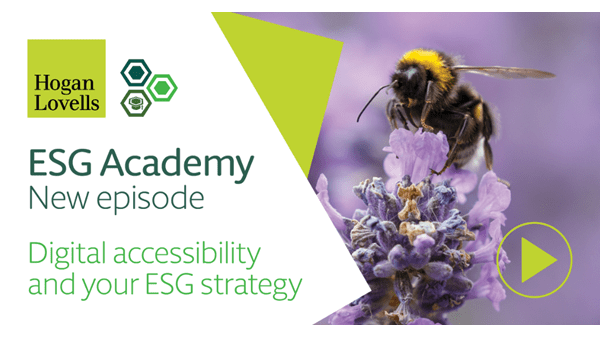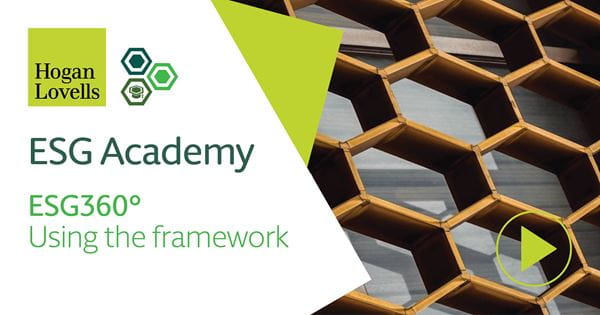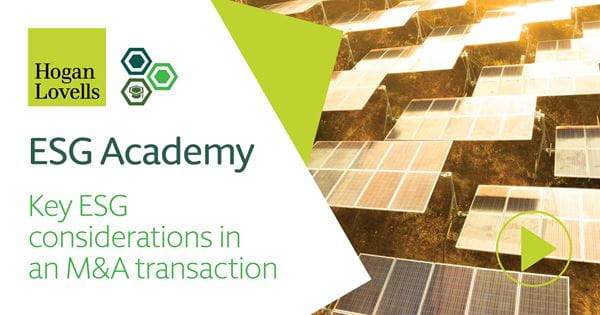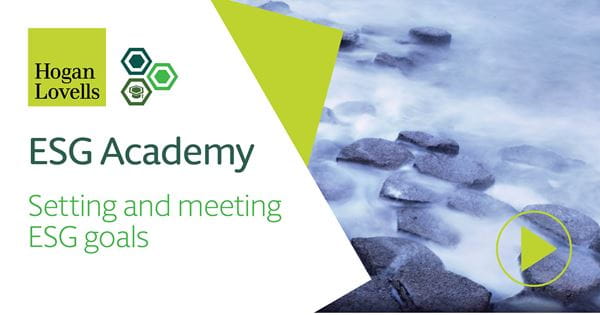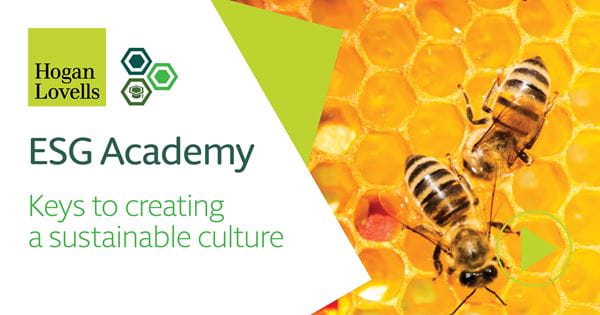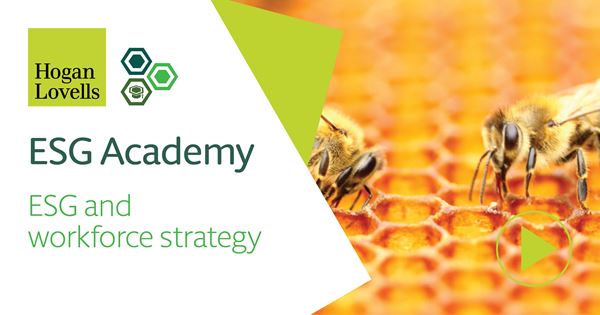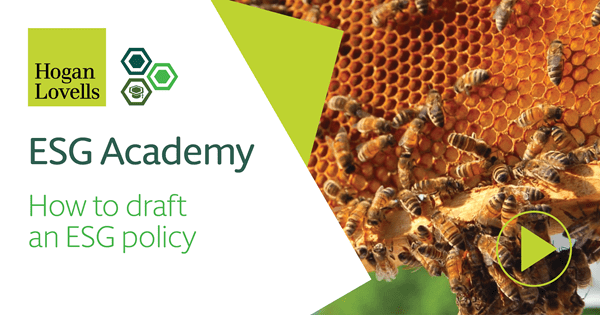 An introduction to ESG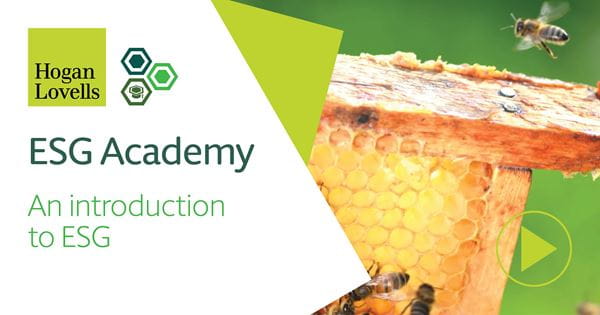 ESG Academy Podcasts
Resources




Download PDF
Back To Listing