The End of an Era – Mémorial C
With the inception of the RESA, the publication of documents will be immediate (or on a date to be chosen within the 2 weeks after the RCSL filing), automatical and free of charge. Moreover, all publications will be accessible to the public, free of charge too.
Click here to read the full article.
Contacts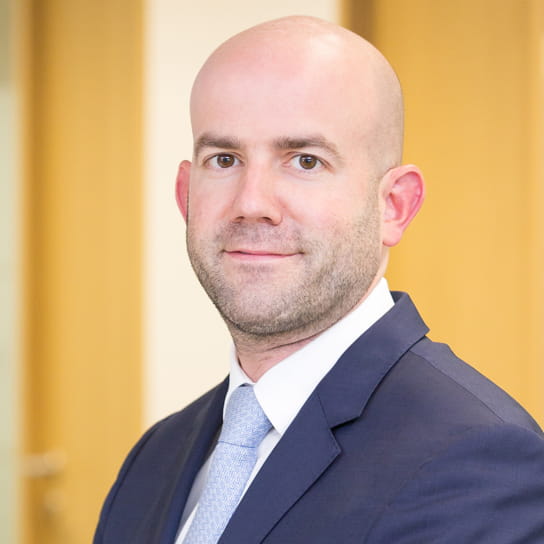 Partner
Luxembourg