The Decisions of the FCC Have Become Very 'Political'
The day after the presidential investiture of George W. Bush, Michael Powell announced his resignation from the head of the U.S. Federal Communications Commission (FCC). A 'pro-W,' Kevin Martin will succeed him. Megamergers, local loop unbundling, and VoIP have become political causes.
Download the full article in French.
Contacts
Partner
Washington, D.C.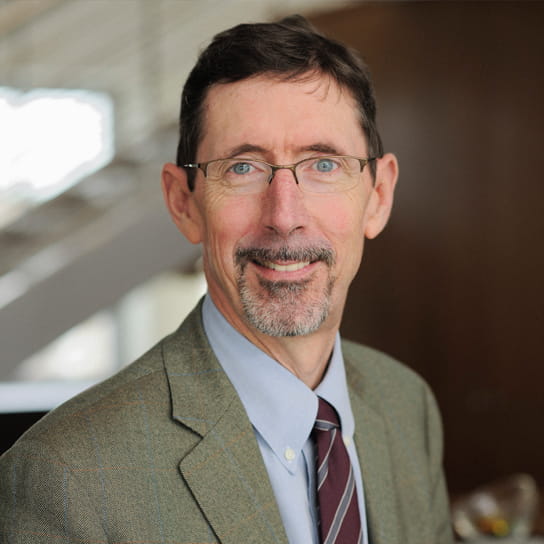 Partner
Paris