Tax consequences for share subscriptions
A binding private ruling has been issued by SARS confirming the tax consequences associated with a share subscription followed by a share repurchase agreement.

The ruling provides that the repurchase of the shares will be treated as a dividend that will be exempt, given the dividend is between two resident companies. This ruling is of interest in that it was indicated in the 2016 Budget Speech that new legislation will be introduced to preclude the implementation of such a transaction as it is perceived to be a mechanism for the avoidance of tax.
Contacts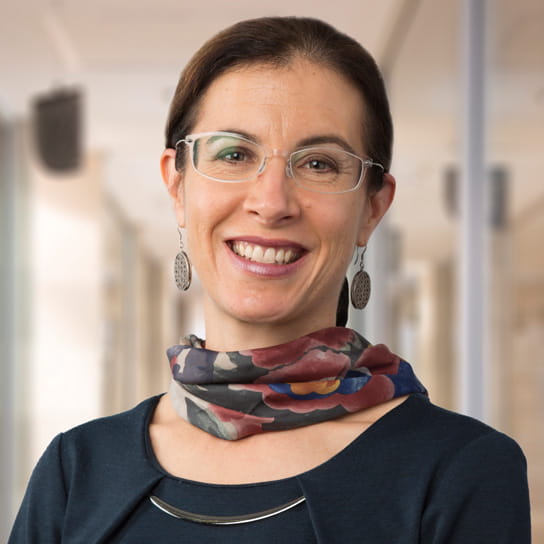 Partner
Johannesburg