Supreme Court: Patent infringers not estopped from relying on subsequent patent revocation
The Supreme Court overturned a Court of Appeal ruling in the Virgin airline seats case in relation to damages, and overruled a line of cases culminating in decisions on damages in Coflexip and Unilin. It found that the English rule of res judicata does not prevent a defendant in a patent infringement action relying on the revocation or amendment of the infringed claims in other proceedings after he has been found to infringe, to seek to avoid liability for damages on those infringements.
Click here for the full article.
Contacts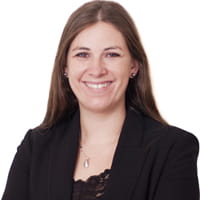 Counsel
London