Shareholder Granted Order to Inspect Listed Company Documents
This week, the Court of First Instance handed down its decision in the first application under s.152FA of the Companies Ordinance (the "Ordinance") in Wong Kar Gee Mimi v Hung Kin Sang Raymond and Applied Development Holdings Limited (HCMP 1602/2010). This was an application by a shareholder to inspect the records of a listed company. Hogan Lovells acted for the applicant.

Section152FA was incorporated into the Ordinance through the Companies (Amendment) Ordinance 2004 and came into effect in July 2005. It essentially codifies and expands upon the common law right of a company's members to examine the company's records. The provision affords qualifying shareholders a statutory right of access to corporate information in order to protect their economic interests in the company.
Contacts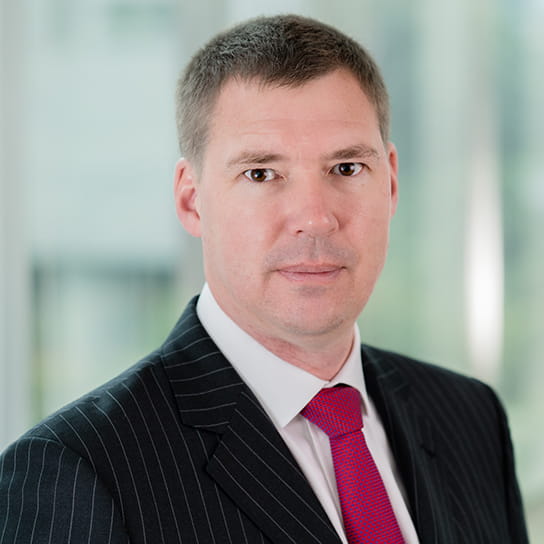 Partner
Hong Kong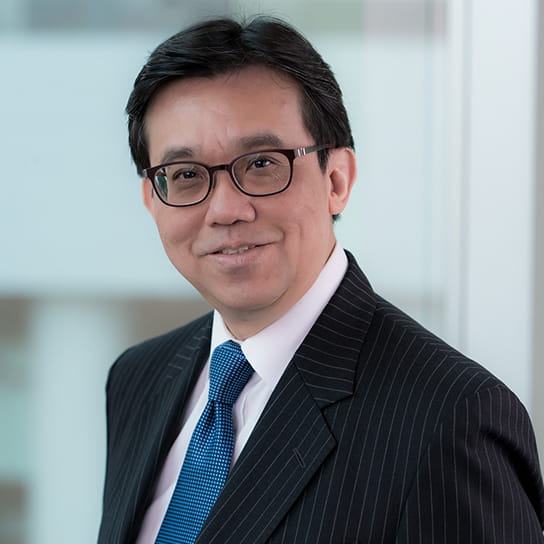 Partner
Hong Kong
Partner
Hong Kong