SFC Takes Tough Stance in Enforcement Action Against Delay in Self-Reporting
The Securities and Futures Commission ("SFC") has publicly reprimanded a bank (the "Bank") and fined it HK$6 million. The SFC has also suspended the licence of its responsible officer for eight months.

One of the key concerns identified was the Bank's failure to make a timely report to the SFC of suspected misconduct by one of its employees in contravention of Part 12.5 of the Code of Conduct for Persons Licensed by or Registered with the SFC (the "Code"). Part 12.5 of the Code requires a licensed or registered person to report to the SFC immediately upon the occurrence of (amongst other eventualities) any material breach, infringement or non-compliance with any laws, rules, regulations or codes operated by the SFC, and to give particulars of the incident.
Contacts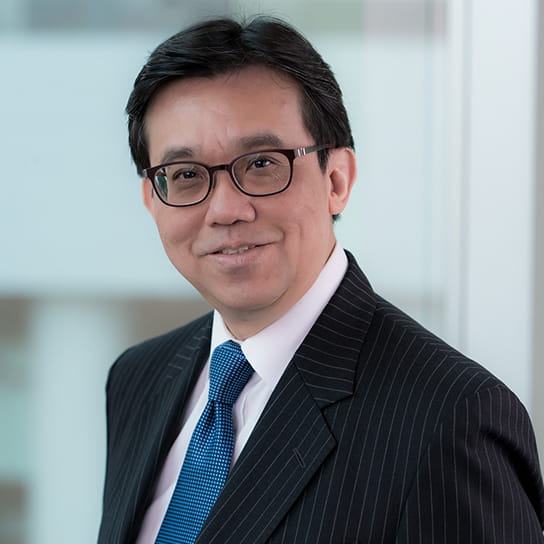 Partner
Hong Kong
Partner
Hong Kong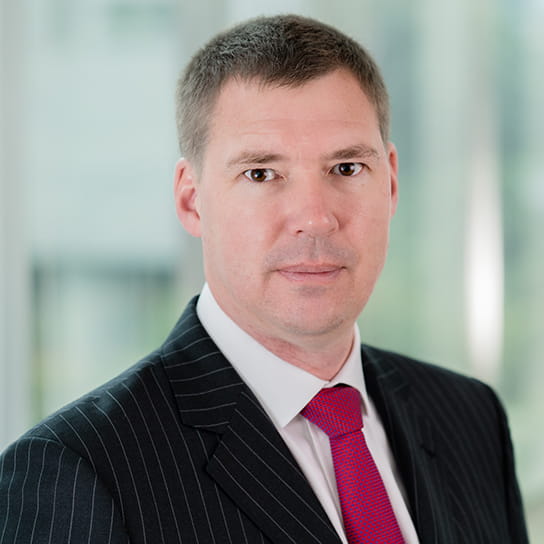 Partner
Hong Kong