SEC Enforcement Developments Affecting Public Companies – First Half of 2011
During the first half of 2011, the SEC continued to focus on prosecuting violations of the FCPA and also filed several actions against public companies and their officers


and directors charging them with making false or misleading financial and other disclosures. Perhaps the most important development affecting public companies, because of its future implications, was the Commission's issuance on May 25 of its long-awaited rule implementing the whistleblower provision of Dodd-Frank providing for bounties to whistleblowers whenever the resultant recovery by the SEC exceeds $1 million. We summarized the Rule in a June 8 update that can be found on our website.
Contacts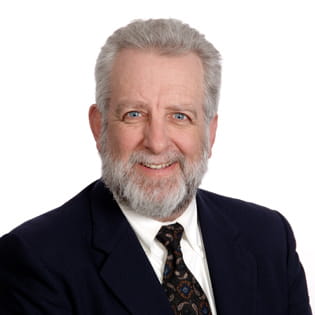 Senior Counsel
Denver