SARS ruling on set-off of loan accounts in intra-group transaction
A ruling was published on 31 May 2016 that dealt with a number of interesting tax consequences associated with a section 45 intra-group transaction.

One of the matters considered by SARS was whether the loan account between the companies could be set-off against the subscription price payable by the lender for additional shares. The question of set-off of loan accounts against a subscription price has been the subject of a number of previous rulings and, in certain instances, actual cash flows had to occur. In the current ruling, SARS has accepted that no cash flows are required and this is a useful precedent that has been established.
Contacts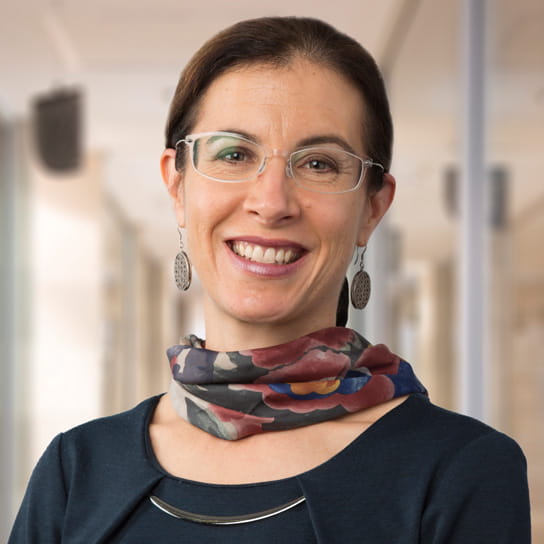 Partner
Johannesburg