Revised guide for sports players and clubs
SARS has published for comment a draft guide on the taxation of professional sports clubs and players. A previous guide had been published, but it seems that now there is once again momentum to publish a guide on this subject.
The structuring of remuneration packages for sports players has been scrutinised internationally and court cases have dealt with issues such as the taxation of image rights. Sports players have often sought to establish a separate corporate vehicle that is able to licence the use of the sports player's image. In terms of the draft guide it is made clear that the sports player's image cannot be separated from the person themselves and as such the use of a separate corporate vehicle will not assist in reducing the tax burden of the sports player in question. It will be of interest to note if there are any comments received by SARS relating to the draft guide.
Contacts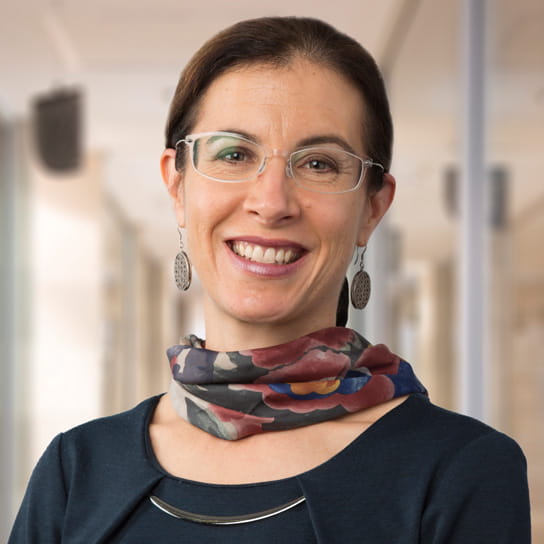 Partner
Johannesburg