Refunds now tax deductible
An interpretation note has been issued by SARS addressing the tax treatment of amounts received by or accrued to a person for services rendered or to be rendered and which may subsequently be refunded by that person.
For example, a person receives a retention bonus or a bursary with the understanding that the taxpayer will have to work for a certain period, failing which the amount must be repaid to the employer. The Income Tax Act permits a deduction of the amount repaid in the year of assessment during which that the amount is refunded. This has the effect of reducing the person's taxable income on assessment, or creating or increasing an assessed loss.
Contacts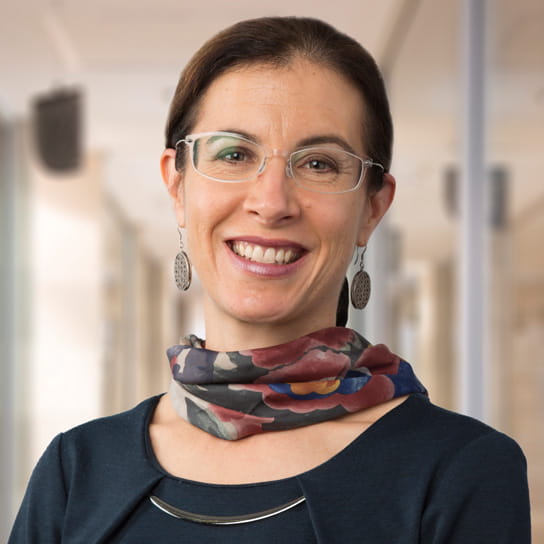 Partner
Johannesburg