Projects (Engineering and Construction) Update
The Ministry of Commerce of the People's Republic of China ("MOFCOM") has released the Draft Measures on the Administration of Overseas Construction Project Contract Bidding (Competitive Negotiation) ("Draft Measures") on 26 October 2010, inviting public comments, which should be submitted by 5 November 2010 to MOFCOM or the Legal Office of the State Council. The full text of the Draft Measures in Chinese can be found by clicking here.
Read full article please click here.
Contacts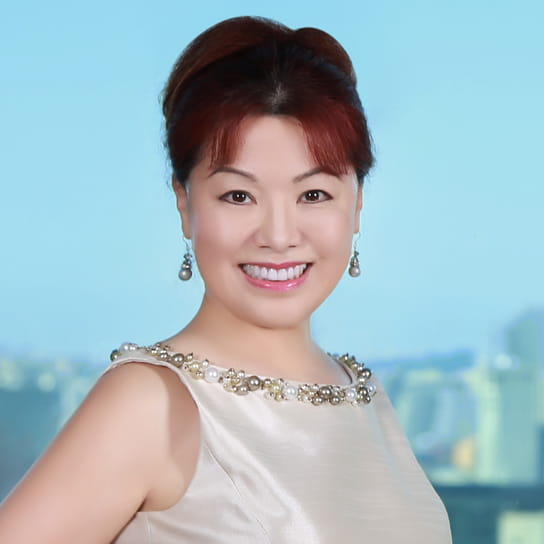 Office Managing Partner
Beijing
Partner
Shanghai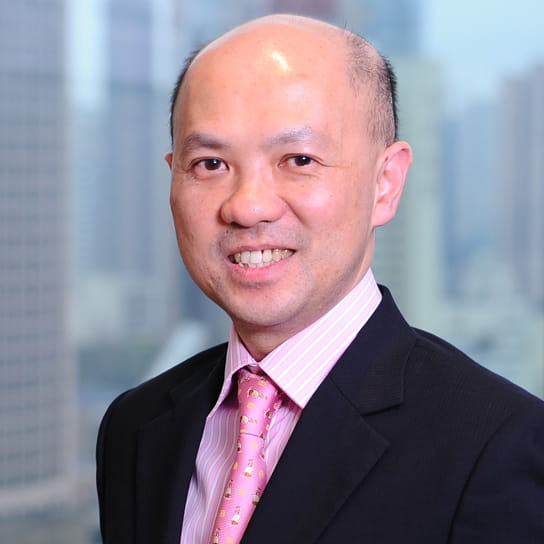 Partner
Shanghai