Office of the Comptroller of the Currency (OCC) releases lending limit rules
05 July 2012
Financial Institutions Group Alert
On June 21, 2012, the OCC published in the Federal Register an interim final rule on lending limits for certain credit exposures to derivatives and securities financing transactions. These changes are required by section 610 of the Dodd-Frank Wall Street Reform and Consumer Protection Act of 2010 (Dodd-Frank Act). The rule amends 12 C.F.R. part 32, and also consolidates the lending limit rules for national banks, and federal and state-chartered savings associations. State banks are subject to separate lending limits under section 611 of the Dodd-Frank Act.
Read: "Office of the Comptroller of the Currency (OCC) releases lending limit rules"
Contacts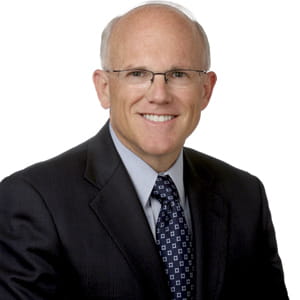 Chief Legal Officer and Partner
Washington, D.C.
Partner
Washington, D.C.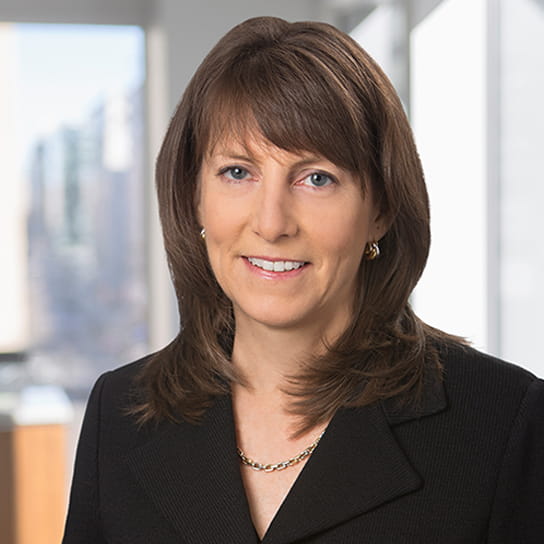 Counsel
Washington, D.C.