New year, new rules at CIETAC
In November, the China International Economic and Trade Arbitration Commission (CIETAC) published the CIETAC Arbitration Rules 2015 ("the 2015 Rules"), which will enter into force on 1 January 2015.

The changes are designed to improve the efficiency of CIETAC arbitral proceedings and bring the CIETAC Arbitration Rules closer in line with international best practice. The 2015 Rules also introduce special provisions applicable to the CIETAC Hong Kong Arbitration Centre ("CIETAC Hong Kong").
Contacts
Partner
Hong Kong
Partner
Hong Kong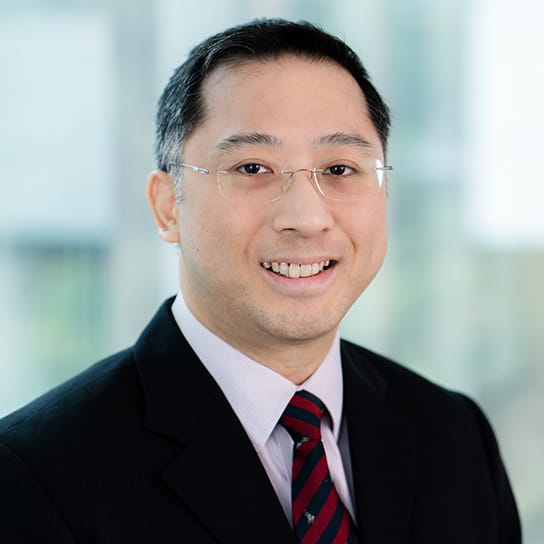 Partner
Hong Kong