New EMC Guidance Released by FDA
05 November 2015
Medical Device Alert
On November 2, 2015, the Food and Drug Administration (FDA) released a draft guidance document, "Information to Support a Claim of Electromagnetic Compatibility (EMC) of Electrically-Powered Medical Devices," describing the types of EMC information that should be provided in a premarket submission for electrically powered medical devices.
Read More: New EMC Guidance Released by FDA
Contacts
Partner
Washington, D.C.
Counsel
Washington, D.C.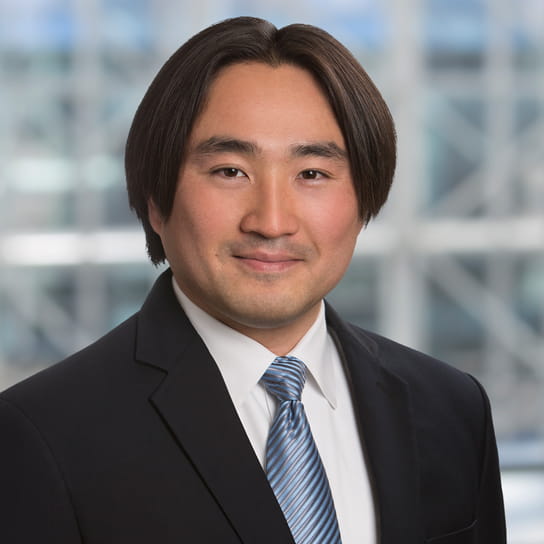 Director of Regulatory Sciences
Washington, D.C.