New Antitrust & Competition Insight Mergermarket Report - Issue 9
31 March 2008
mergermarket
This report provides an update on the key deals and issues affecting M&A activity in North America, Europe and beyond.
In the first article, Sharis Pozen, Catriona Hatton and Leigh Oliver summarise how to avoid infringements of US and EC antitrust rules in due diligence and transition planning.
Also in this edition of the newsletter Michele Harrington discusses how company executives should consider Hart-Scott-Rodino issues before acquiring shares of their company's voting securities.
In the final article, Joseph Krauss, Michele Harrington and Michaelynne Ware look at the new jurisdictional thresholds for premerger notification filings pursuant to Hart-Scott-Rodine that became effective last month.
For further information, please contact one of the following members of the firm's antitrust, competition and consumer protection group:

Philip Larson, Chair
Hogan & Hartson - Washington, D.C.
+1.202.637.5738

Catriona Hatton, Director
Hogan & Hartson – Brussels
+32.2.505.0927


Contacts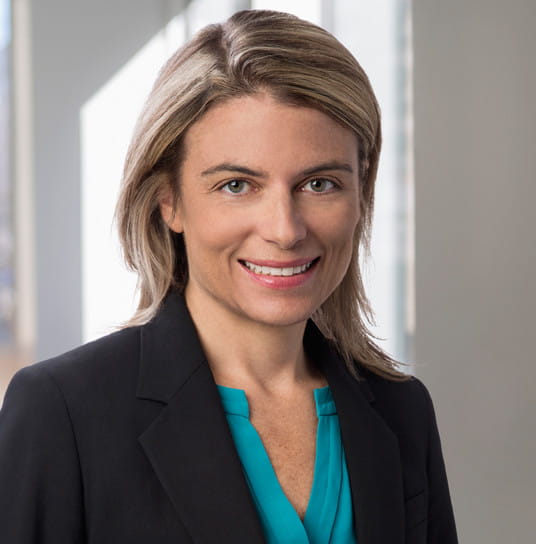 Partner
Washington, D.C.
Partner
Northern Virginia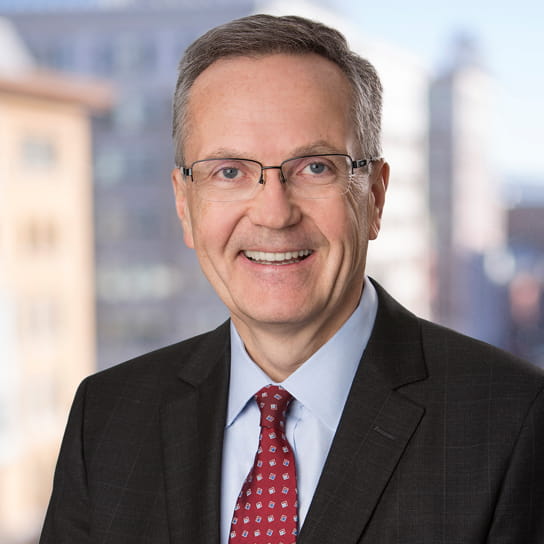 Partner
Washington, D.C.