New Antitrust & Competition Insight Mergermarket Report - Issue 5
01 April 2007
mergermarket
Hogan & Hartson LLP, in association with mergermarket, is delighted to bring you Issue 5 of Antitrust & Competition Insight. This quarterly report provides an update by mergermarket on the key deals and issues affecting M&A activity in North America, Europe and beyond, providing corporate, advisory and investor readers with timely, informed and objective intelligence.
Also in this edition are features by Hogan & Hartson lawyers: Michel Debroux, Paris, analyses the new enforcement tools recently made available to the European Commission in its fight against cartels; Mary Anne Mason, Sharis Pozen, and Leigh Oliver, Washington, examine the Federal Trade Commission's complaint brought against two private equity investors because their proposed investments created a significant overlap with existing asset portfolios; and Catriona Hatton, Brussels, analyses upcoming changes in EU merger control policy.
For further information, please contact one of the following members of the firm's antitrust, competition and consumer protection group:
Philip Larson, Chair
Hogan & Hartson - Washington, D.C.
+1.202.637.5738
Catriona Hatton, Director
Hogan & Hartson – Brussels
+32.2.505.0927
John Pheasant, Director
Hogan & Hartson - London/Brussels
+44.20.7367.0214
Sharis Arnold Pozen, Director
Hogan & Hartson - Washington, D.C.
+1.202.637.6948
Contacts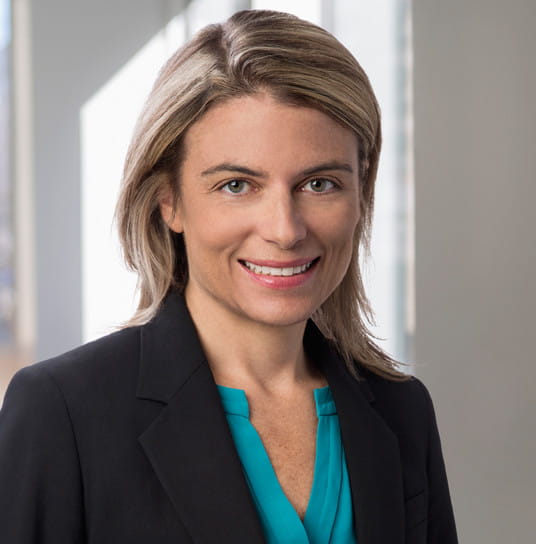 Partner
Washington, D.C.