New Antitrust & Competition Insight Mergermarket Report - Issue 10
30 June 2008
mergermarket
This report provides an update on the key deals and issues affecting M&A activity in North America, Europe and beyond.

In the first article, Joseph Krauss discusses his role as divestiture trustee in Mittal Steel's disposal of Sparrows Point, a U.S. steel making facility in Maryland.
Also in this edition of the newsletter Thomas Leary discusses the effect the Rambus case could have on antitrust standards for standard-setting organizations, and Michel Debroux discusses group liability in EU antitrust rules and analyzes whether parent companies should always pay for their children's infringements in cartel cases.
For further information, please contact one of the following members of the firm's antitrust, competition and consumer protection group:

Philip Larson, Chair
Hogan & Hartson - Washington, D.C.
+1.202.637.5738

Catriona Hatton, Director
Hogan & Hartson – Brussels
+32.2.505.0927
Contacts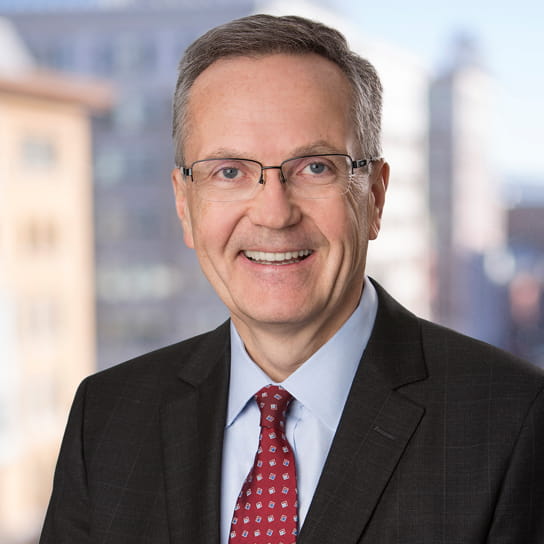 Partner
Washington, D.C.