Neutralization of Restrictions by Means of a Full or Ordinary Credit
In this paper, Alexander Fortuin discusses the possibility to neutralize restrictions of the freedom of establishment or free movement of capital in the realm of withholding taxes within the European Union (EU). It includes an analysis of the issue of whether a taxpayer needs an ordinary credit or a full credit to neutralize such restrictions.
Paper included in the book "EU Income Tax Law: Issues for the Years Ahead", various authors, IBFD 2013 (ISBN: 978-90-8722-206-2).
Contacts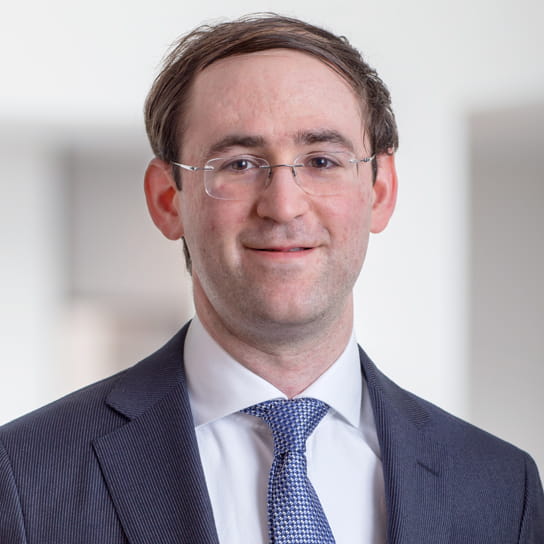 Senior Associate
Amsterdam