Mongolia revises its legal framework for the petroleum sector
Mongolia is nearly entirely dependent on the import of finished petroleum projects. Given the risk to the country's national security posed by this dependence, Mongolia has been trying to develop its domestic petroleum sector by attracting foreign investors through a revision of its legal framework and by introducing tax incentives for oil refineries.

This note concentrates on the revised version of the Petroleum Law, which is the most recent and fundamental revision to Mongolia's petroleum laws. In addition, we also provide a brief update about other significant changes to the legal regime governing petroleum products.
Please click here to read full alert
Contacts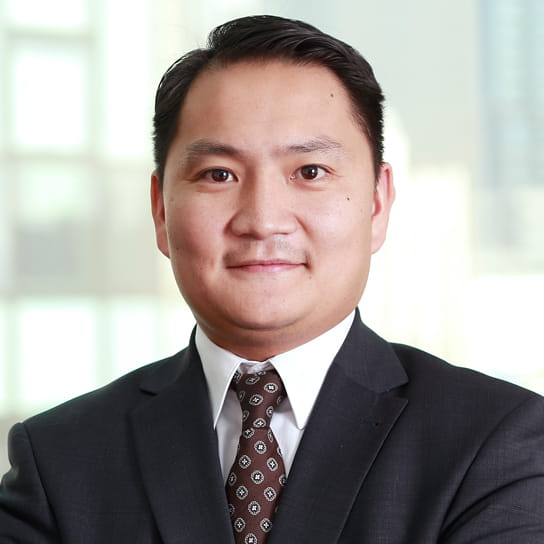 Associated Partner
Ulaanbaatar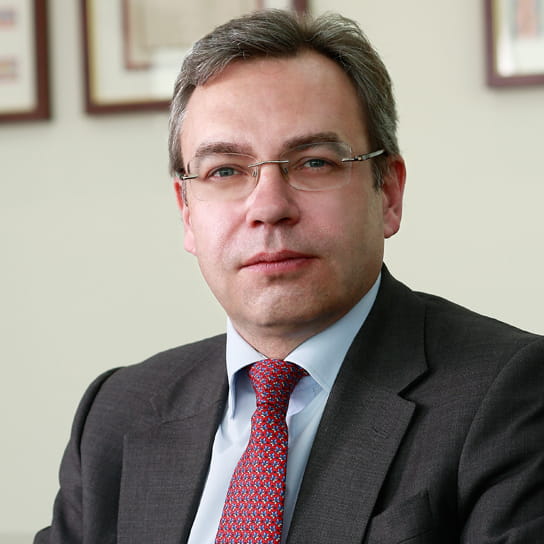 Associated Partner
Ulaanbaatar