Mongolia Adopts An Amended Securities Market Law - Update
On 24 May 2013, the Parliament of Mongolia approved an amended version of the Securities Market Law ("Revised Securities Law").



Hogan Lovells previously circulated a newsflash on this subject. We have prepared a translation of the published version of the Revised Securities Law in co-operation with the Mongolian Stock Exchange. Please click here to view the translation.

Contacts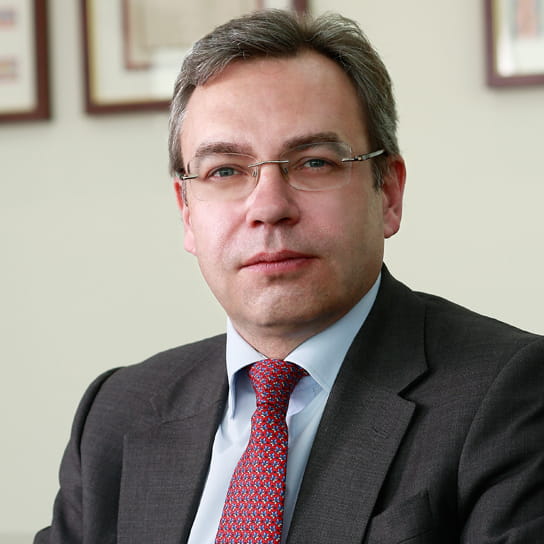 Associated Partner
Ulaanbaatar