Mongolia Adopts An Amended Securities Market Law
On 24 May 2013, the Parliament of Mongolia approved an amended version of the Securities Market Law ("Revised Securities Law"). The Revised Securities Law replaces the current Securities Market Law enacted on 12 December 2002 ("Securities Law"). The official version of the Revised Securities Law was published in the State Gazette on 24 June 2013.

An amendment to the Securities Law had been pending for several years and was hoped to create an enabling regulatory environment for further development of the securities market. This follows the adoption of the revised Company Law in 2011, which introduced international standard corporate governance regulations to Mongolia.
Contacts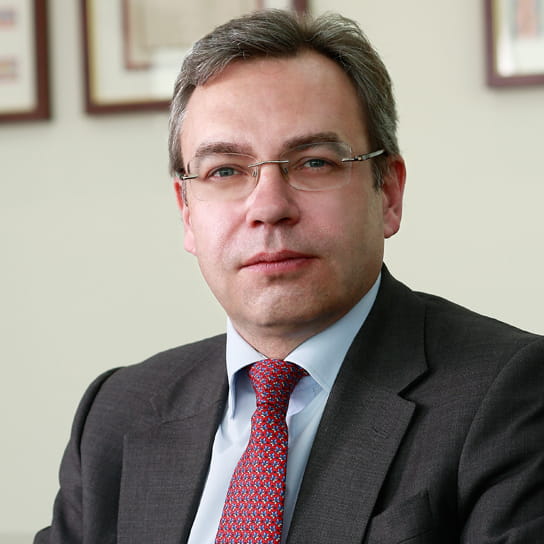 Associated Partner
Ulaanbaatar