MOFCOM Gets Serious About Unreported M&A Transactions
The Provisional Measures on the Investigation and Handling of Concentrations between Business Operators which were Not Notified in accordance with the Law come into effect on 1 February 2012. The measures aim to flesh out the prohibition in the Anti-Monopoly Law (AML) on implementing a reportable M&A transaction without notification.

The procedures established under the Provisional Measures are complex and, in the extreme, could be very time-consuming. While the measures basically restate the battery of sanctions set out in the AML, the threat of "naming and shaming" by way of publishing adverse decisions may work as an additional deterrent. What is more, the risk of the Ministry of Commerce ordering the unwinding of the transaction can never be totally excluded.

Contacts
Partner
Beijing
Partner
Shanghai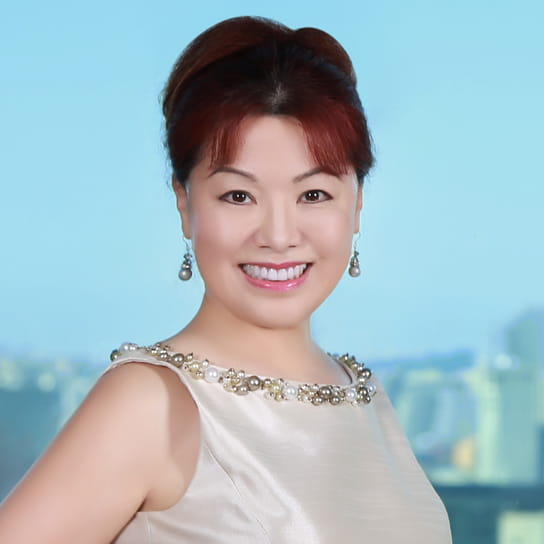 Office Managing Partner
Beijing