Modern Slavery Act 2015: New UK Disclosure Requirements from October 2015
From October 2015, organisations carrying out business in the UK will be required to prepare a slavery and human trafficking statement each financial year. Who will it apply to? When will it apply? What is required? How must it be disclosed? How does it apply to groups? What should be done to prepare?
Please view the article here.
Contacts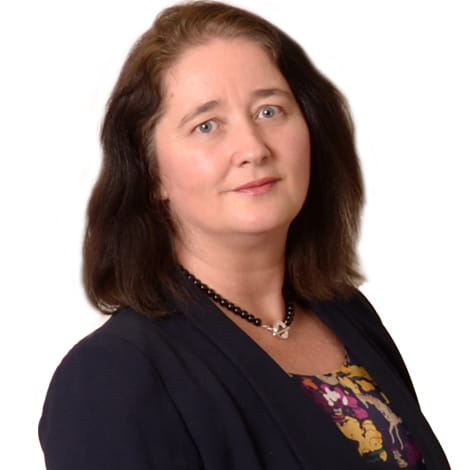 Partner
London
Partner
London
Senior Associate
London