Limited Partnership Reform LP Reform is Happening
Briefing summarising the proposals to change limited partnership legislation for private funds which are designed to modernise the UK limited partnership model used by private equity and other funds. The proposals will effect "private fund limited partnerships" or "PFLPs" only.
Key changes include the new "white list" of activities that a limited partner can undertake, without jeopardising its status and limited liability, no need for new PFLPs to declare capital contributions to Companies House, removal of the requirement to file a Gazette notice when a LP assigns its interest and the deletion of some information on the LP5 registration form.
Read the full article: Limited Partnership Reform – LP Reform is Happening
Contacts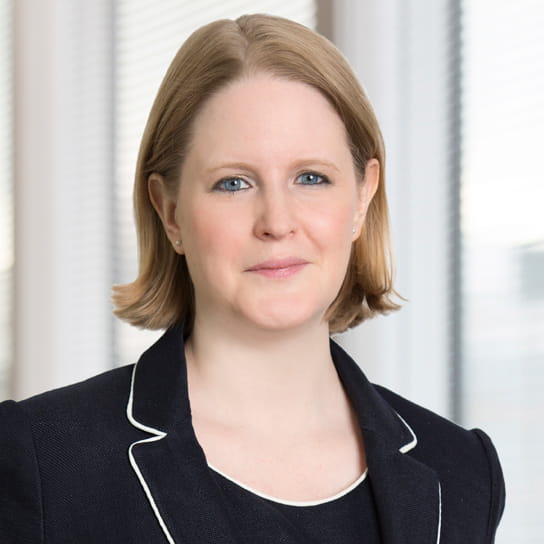 Senior Associate
London