Leading Justice Department Environmental Enforcement Attorney Joins Hogan
03 October 2013
Main Justice
Justin Savage, a trial attorney in the Justice Department's Environment and Natural Resources Division, has joined Hogan Lovells LLC as a partner in the firm's Washington, D.C. office.
Savage, who spent nearly a decade at DOJ as a senior counsel in the Environmental Enforcement Section, was lead counsel in U.S. v. American Electric Power, a 2007 case in which EPA received the largest single environmental settlement in history.
Read more: Leading Justice Department Environmental Enforcement Attorney Joins Hogan
Contacts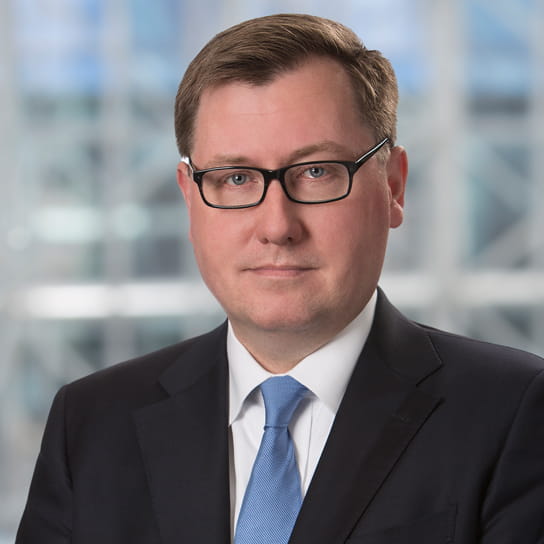 Partner
Washington, D.C.