LCIA publishes new arbitration rules
On 25 July 2014 the LCIA published the final version of its rules of arbitration (the "Rules"). The new Rules will come into force on 1 October 2014 and - unless agreed otherwise - will automatically apply to arbitrations commenced on or after that date.

The new Rules maintain the general and flexible approach to arbitration procedure, so that it is capable of adapting to disputes of a different type and amount and to parties from different legal backgrounds. Although numerous amendments have been made, many of them are relatively minor and simply serve to clarify the drafting of existing provisions or bring them up-to-date to reflect developments in arbitral practice since 1998.
Click here to read the alert in English version
Click here to read the alert in Chinese version
Contacts
Partner
Hong Kong
Partner
Hong Kong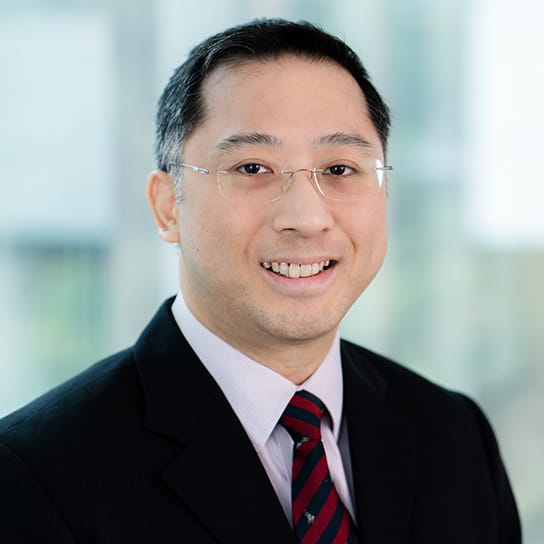 Partner
Hong Kong