Jurisdiction Update: Vietnam's Insurance Market


Vietnam's insurance market has grown rapidly in recent years and continues to be considered a promising market. In particular, the country's demographic and economic development are expected to fuel further demand for insurance services both in the non-life and life sectors. In the last decade, Vietnam's insurance sector has been transformed from a State-owned monopolist sector to a more open industry with both domestic and foreign insurers as new entrants. Vietnam's international commitments under its WTO accession concessions (with Vietnam's WTO accession having taken effect in January 2007) and bilateral and multilateral market access arrangements (such as the ASEAN Framework Agreement on Services, Bilateral Trade Agreement with the US, and other bilateral and multilateral agreements) have helped to gradually liberalise this sector of the economy further which continues to attract the attention of foreign insurers. Notably, starting 1 July 2011, foreign insurers are permitted to provide cross-border services into the Vietnamese market. Also, starting 1 July 2011, non-life foreign insurers are permitted to set up branches in Vietnam.


If you would like to read the full version please click here.

Contacts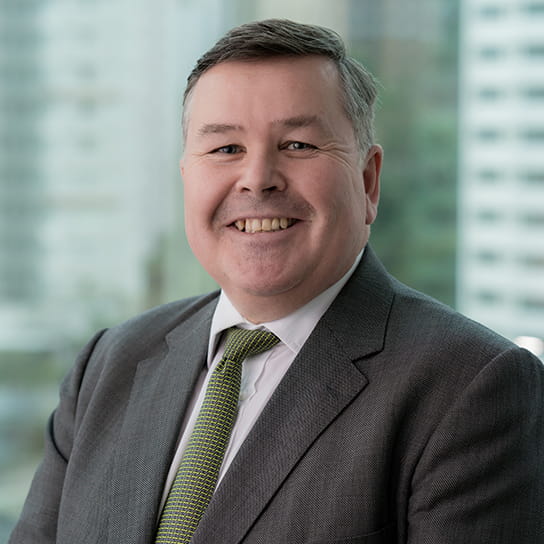 Partner
Hong Kong