Investment Protection and Arbitration
November 2011
Practice & Industry Brochures
Contents of this brochure:
Investment Protection
What is an investment?
Who is an investor?
Substantive guarantees of protection in investment treaties
Investment arbitration proceedings
Investment guarantees and political risk insurance
The new foreign direct investment regime in Europe
Hogan Lovells' investment arbitration practice
Contacts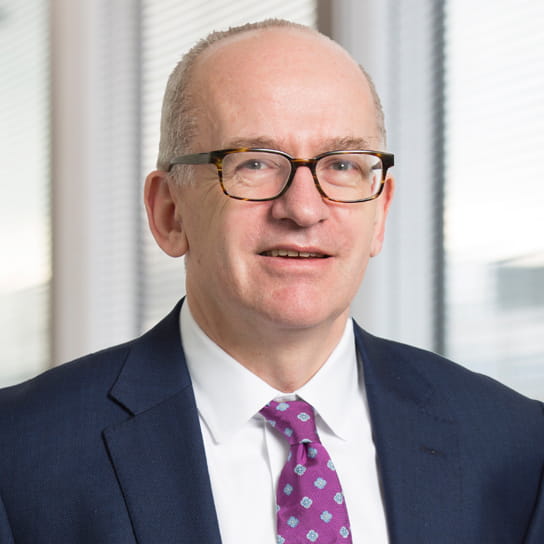 Partner
London
Partner
Paris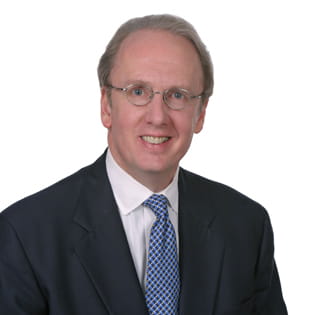 Senior Counsel
Washington, D.C.