Hogan Lovells Newsflash: Hong Kong Court of Appeal confirms public policy criteria in respect of enforcement of Mainland arbitration awards
The Hong Kong Court of Appeal's recent decision in Gao Haiyan v Keeneye Holdings Ltd[1] has refined the guidance on what public policy considerations the Hong Kong courts should make when assessing whether or not to enforce arbitration awards made in Mainland China. The guidance applies equally to awards made in New York Convention states. The decision will confirm Hong Kong's status as a desirable place for enforcement of international arbitration awards. Hong Kong must enforce the award unless to do so would violate the "most basic notions of morality and justice"[2] , for example where the original arbitral tribunal has shown apparent bias to one party. However, an appearance of apparent bias does not necessarily arise, for example, if it is common for mediation to be conducted in a particular way in the place where it is conducted - even if mediation is normally conducted differently in Hong Kong. Thus, a mediation which takes place over dinner at a hotel in Mainland China may not give rise to an appearance of apparent bias, even if in Hong Kong, it might...
Tang V-P's leading judgment overrules a first instance decision by Reyes J that an arbitral award made in mainland China could not be enforced in Hong Kong on public policy grounds, as the result of the apparent bias shown by the mainland arbitral tribunal during a mediation that took place during arbitration proceedings.
Contacts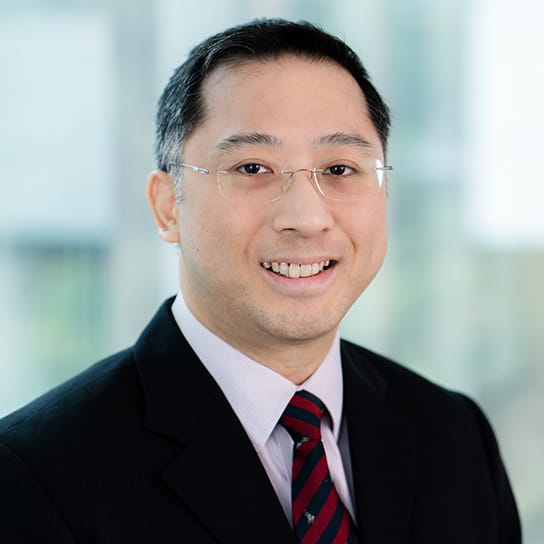 Partner
Hong Kong